1
« on: April 26, 2018, 09:53:37 AM »
Original photographs I posted were lost because Photobox stopped the use of links if you didn't pay for the 'Pro' service. I now use 'Postimage'.
Photographs of XM569 at The Jet Age Museum, Gloucester.
www.jetagemuseum.org
The bottom section of ladder slides up into the one above it and rests on the top.
The whole section can then be removed (pins at the top can be taken out so the upper section can also be lifted) and stored forrard to the left of the bomb aimers position, it isn't just flopping around loose.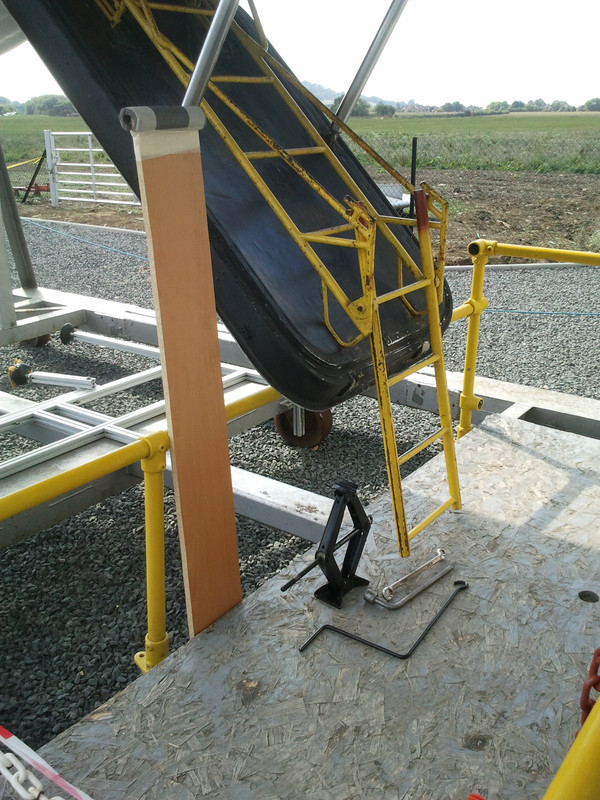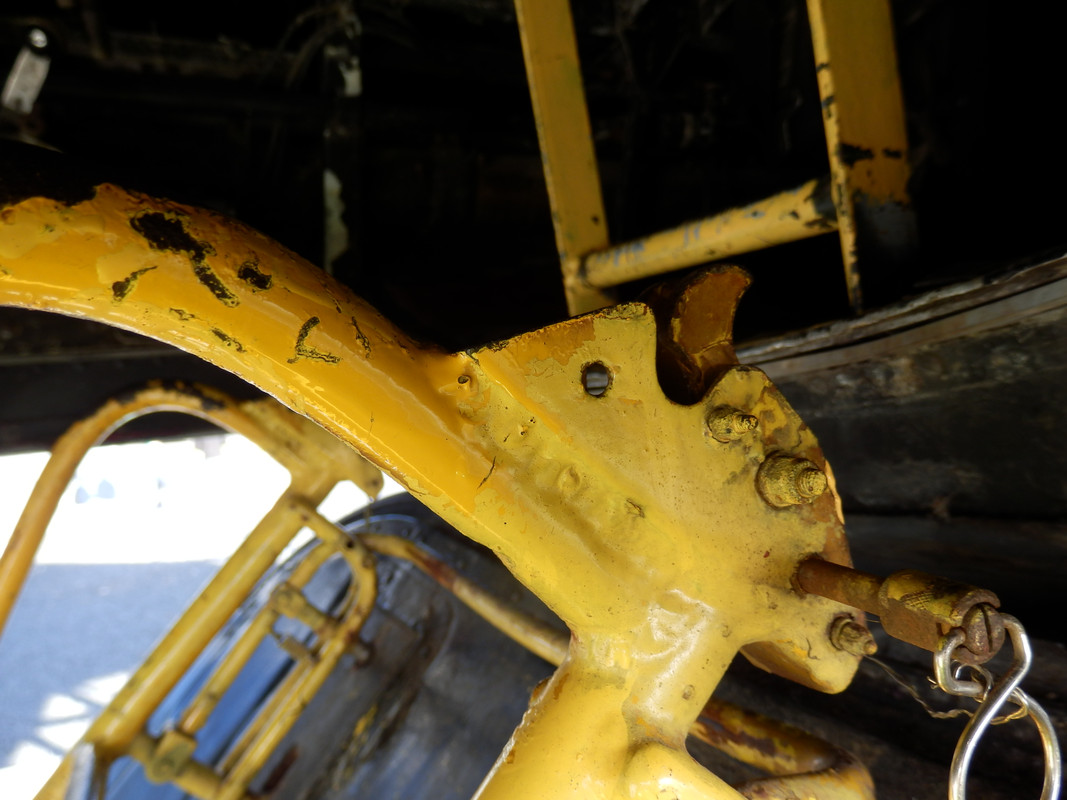 We had to use something to tie them together as we didn't have hydraulics so the top one (Bottom section) would fly off when we let the hatch drop!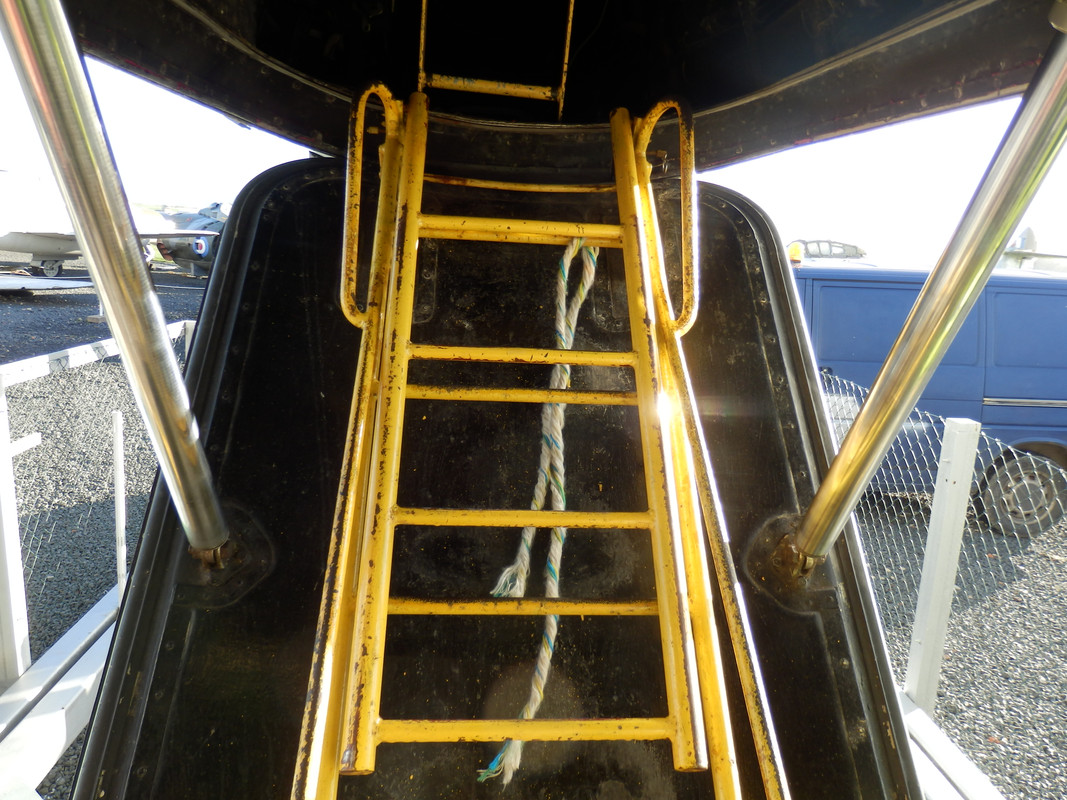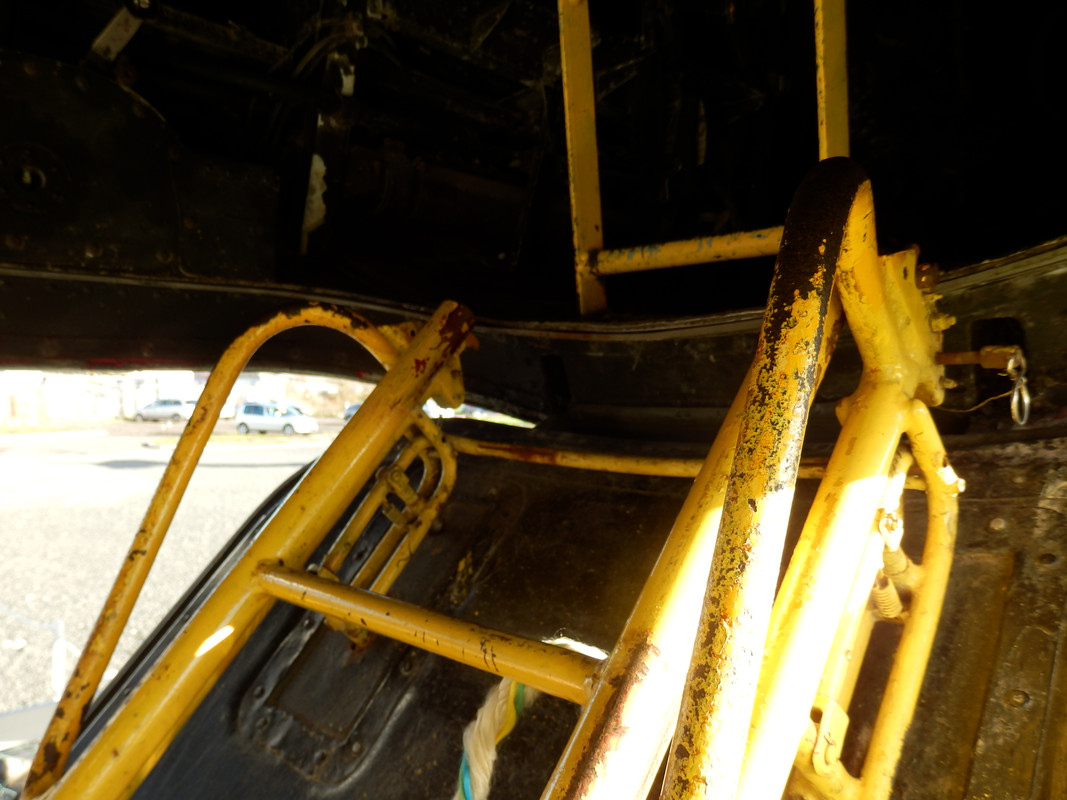 The top section, inside going up to the flight deck, is not as shown but similar. It can be slid to one side for easier access to the 'Bomb Aimers' position in the nose. I don't think it was ever used for the purpose of bomb aiming but it was a hang over from the 1940's style of bombing.
The person by the ladder is John Lewer, retired Sqdn Ldr, Vulcan Navigator and Tactical Navigator. He went on to pilot other aircraft but can't remember which types now.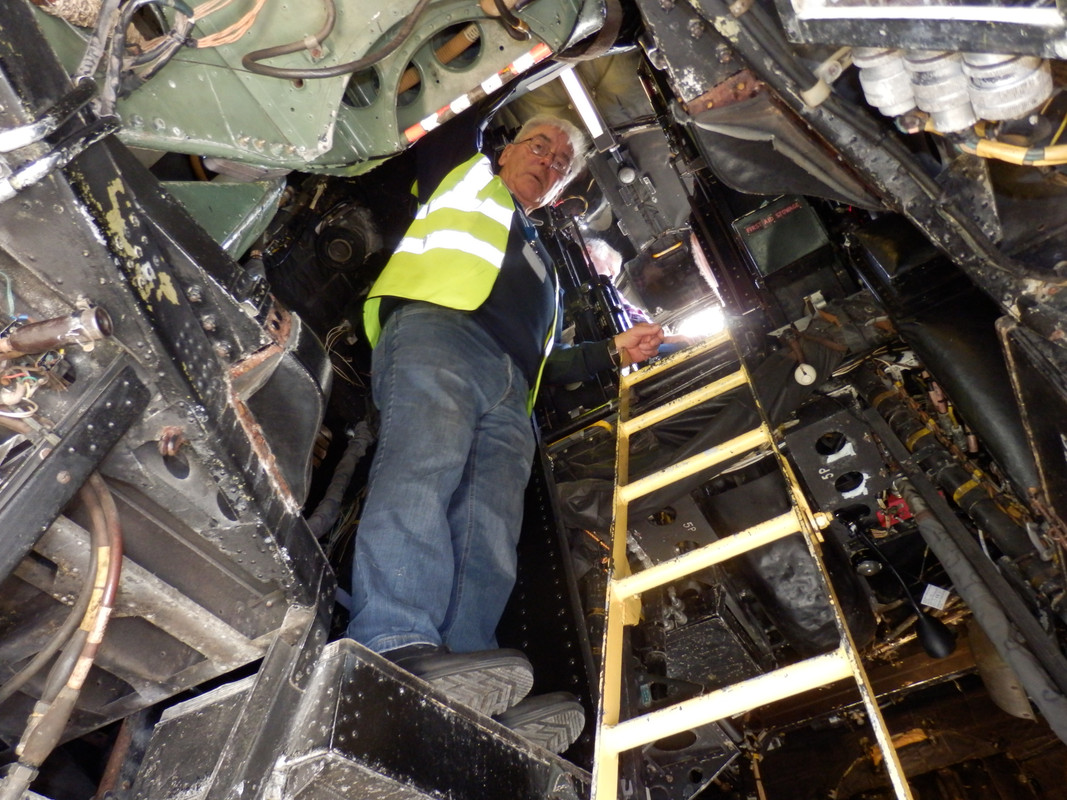 Hope this helps a bit.